Writing blogs on several topics grabbing the attention of millions of online readers across the globe fascinates every young graduate. Creating a blog and article that earn clicks, comments, social shares has remained a bone of contention, especially for millions of non-natives aspiring to start blogging. Everybody of us has an idea, thought, and viewpoint to be heard, but sometimes, we don't know how to give our thoughts words. However, we've got you a solution. In this blog, I am going to share some essential tips that will improve your writing skills and make you addicted to them.

Plan an idea you aim to continue blogging about: There have been a few authors whose personal blogs have been deserted and are now floundering in some lonely corner of the Internet. These bloggers started their blogs with enthusiasm and dedication, but their energy waned as they struggled to develop new and exciting topics. Allowing this to happen to you is not a wise move. Here are some strategies for choosing a subject that will cater to your intended audience.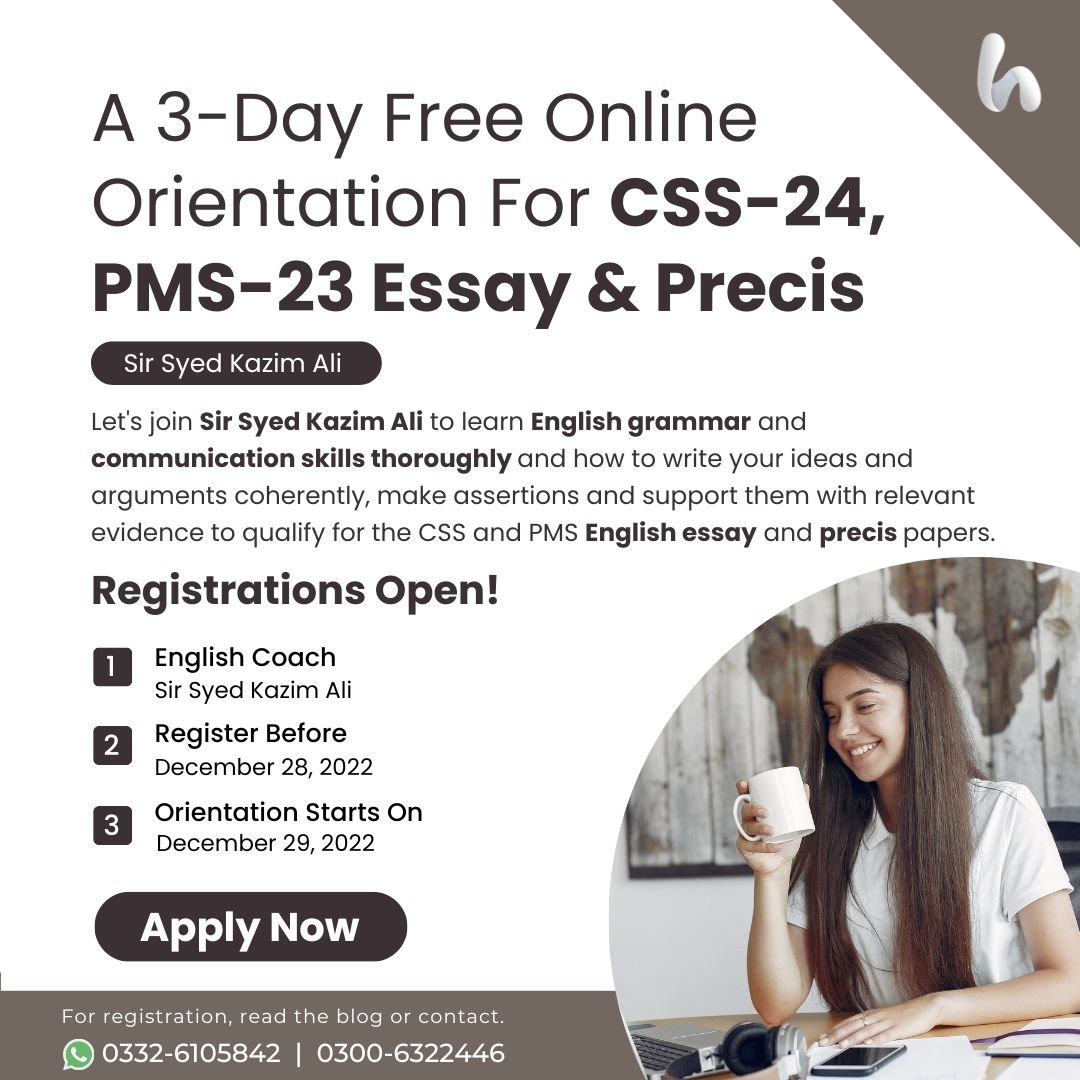 Choose a theme about which you are enthusiastic: You'll write about your topic in a more strong and creatively eloquent manner if it meets your interests too.
Choose an issue that your followers are curious about:What is essential to your target audience? It's crucial to understand that you can involve them. Also, don't be afraid to be negative (for example, Major Unhealthy social habits). Humans have a natural tendency to be pessimistic.
The research will help you get ideas: Some of my best posts have come from enthusiasm about a subject and a desire to learn more about it.
Follow your competitors to have a better idea: It doesn't mean that you can plagiarise or clone ideas line for line. However, you should look at what your competitors are blogging about and add your unique twist on such topics.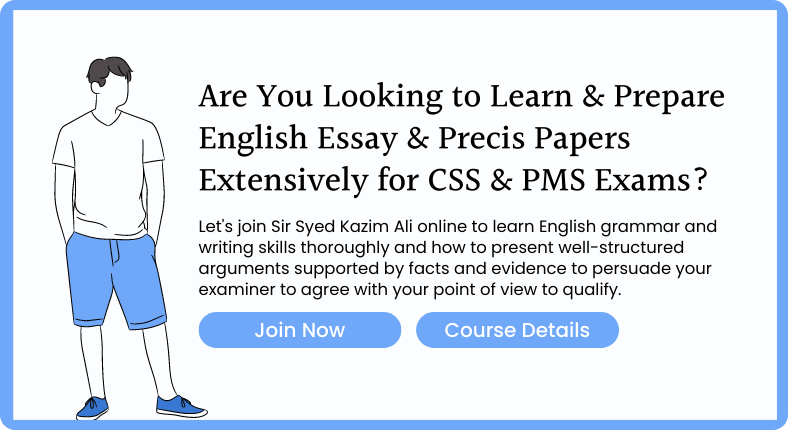 Continue to update your notes for any topic suggestion that mesmerizes your brain. You never know when the issue of "What should I write?" will bug you. So, in this case, you can revert to your notes and start penning down your thoughts!
Streamline your thoughts and be specific
You've got a topic to write. That's brilliant. Always keep a balance on whatever you plan to write. Neither be too broad nor be too narrow in your thoughts. Always choose a topic that can be easily explained and concluded in a wholesome manner without writing an essay. However, if you still decide to write on a broader issue, introducing listicles or series is a no lesser option.
Numerous bloggers fall into the trap of not organizing their ideas before beginning, which results in writing that is full of "as well as another thing." You'll keep adding irrelevant, inarticulate thoughts to your post. Such publications are not read or shared; however, they are neglected. If you've ever gotten bored when listening to someone share a story and wished they'd get to the end, you'll understand what it's like to read an unorganized post. No one needs to attempt to extract a few key points from your overflowed thoughts.
Outline to help you organize your ideas. It'll work like a spell, I swear. Not only will it make creating your blog post better, but it will also assist you in emphasizing and specifying your message for your followers.
Start with a catchy style and expression.
Consider the first paragraph as a teaser for the rest of your blog article, anything to spark your audience's interest. The first impression makes the last impression. So, keep your blog's teaser attractive yet simple that holds your audience compelled to read it.
Your speech is the only thing you have that other authors don't. Make it a point to grow it! Try writing in the first person and adding any appealing experiences if it fits with your post. (It's similar to my "And another thing!" story.) Share a story anytime you can, whether it's yours or someone else's.
You've come a long way. Now it's time to write a deadly close that will help anchor your post in mind of your reader, promote social networking, and help you build interaction. Let's take a glance at a couple of them.
Come to an end at a neutral point:There are no curls or fancy stuff- end when you're done. If it matches your content and style of writing, give it a shot.
Summarize: This is, without a doubt, the most conventional method. Summarize the findings and give some concluding remarks.
Ask for feedback:You invite the readers to participate by ending with a persuasive question. This will assist in the growth of a community around your blog.
Request for a social share: If your post hit a nerve with others, it's never a bad thing to invite them to share it.
Ask a subscription from the reader: The reader has made it to the end of your post and has agreed that they like you! Request that they follow you on social media or subscribe to your blog so that they can be notified when you publish new material.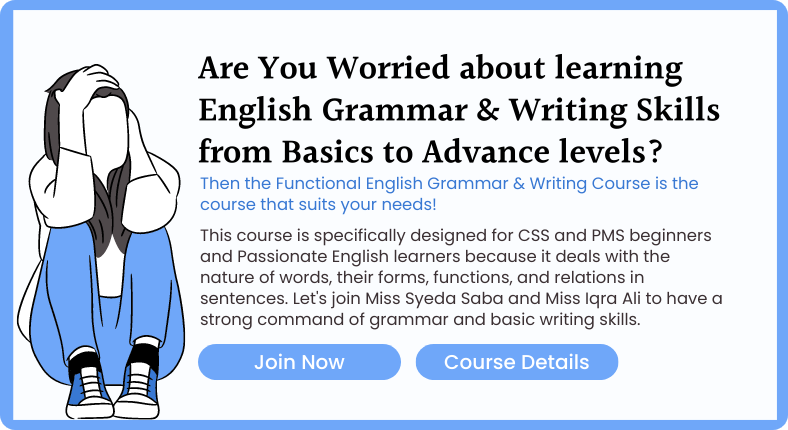 Nothing in the world exists as perfection, so does your blog.
There isn't anything as a perfect blog, and the faster you accept this, the better. I'm not calling for sloppy work to be published, nor am I suggesting that you shouldn't be meticulous about the info. Make each post in its best version, learn from your mistakes, and carry on.
Blogging is one of those tasks that seems to be accessible before you get to do it. It does, though, get simpler with experience and practise, and you'll be blogging like an expert in no time.Drop in the comments section, if there's a part of writing a blog post that I didn't cover, or whether you have specific questions about my approach or something else blog-related – I'll do my best to address them.
Now get up, get a hold of your pen, and blog like a Ninja!!!!
About Miss Amreen Mir
Amreen Mir is a creative content writer who wants to bring change in society, working for the youth development and women empowerment through her writings. At Howfiv, she aims to empower pen of various authors who want to voice up their thoughts through words and their writings. She has been into content writing for a long time and has been helping numerous aspiring writers align their thoughts in a rational and coherent manner.
CSS 2022 Solved Pakistan Affairs Past Papers
The following are the CSS 2022 Pakistan Affairs solved past papers questions. These questions have been evaluated and checked by Pakistan's top Pakistan Affairs and Current Affairs coaches, who are either lecturers or officers and scored the highest marks in this paper. They include Miss Saba Baloch (CSS-2021), Miss Aimeen Mirza (CSS 2018), Miss Nirmal Hasni (DD NAB), Sir Rameez Ch. (Lecturer & Deputy Director), and Miss Zaineb Azam (the highest scorer – 76). Moreover, these questions have been attempted on the same pattern taught by Sir Syed Kazim Ali to his students who have been scoring the highest marks for years.
CSS 2021 Solved Pakistan Affairs Questions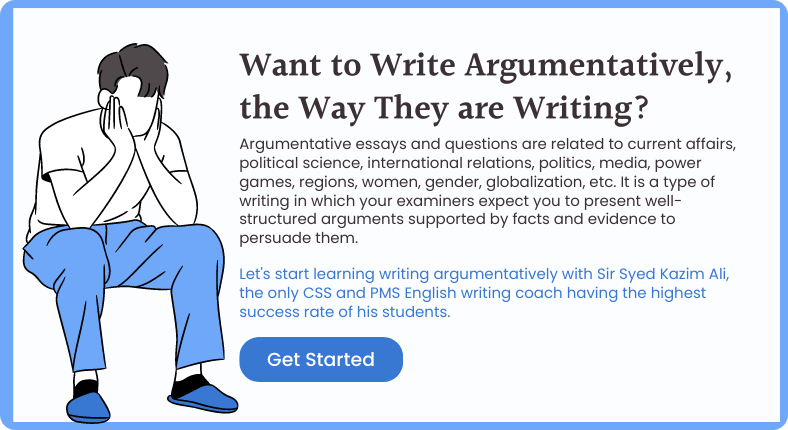 More Essays
Articles Might Interest You!
At CSSPrepForum, many famous writers, lecturers, and aspirants get their write-ups published daily, and we upload CSS solved papers, CSS Solved essays, Solved Past Papers of FPSC, PPSC, NTS, and all other competitive exams, and current affairs blogs daily. Let's connect us and get an instant update and notification through
Facebook | Twitter | Instagram