CSS 2020 Solved Pakistan Affairs Past Papers | China, Pakistan-Russia Cooperation will find Suitable Support Mechanism in Shanghai Cooperation Organization (SCO). Elaborate.
The following question of CSS Pakistan Affairs 2020 is solved by Bilal Ahmad under the supervision of Miss Nirmal Hasni. She learnt how to attempt 20 marks question and essay writing from Sir Syed Kazim Ali, Pakistan's best CSS and PMS English essay and precis teacher with the highest success rate of his students. This solved past paper question is attempted on the pattern taught by Sir to his students, scoring the highest marks in compulsory and optional subjects for years, and uploaded to help aspirants understand how to crack a topic or question, how to write relevantly, what coherence is, and how to include and connect ideas, opinions, and suggestions to score the maximum.

Outline
1- Introduction
2- Historical Context of China-Pakistan-Russia Cooperation
3- Shanghai Cooperation Organization (SCO): An Overview
4- Suitability of SCO as a support Mechanism
✓ Multilateral platform for regional cooperation
✓ SCO's focus on security, economic, and cultural collaboration
✓ Geopolitical alignment of China, Pakistan, and Russia within SCO
5- Areas of cooperation within the SCO framework
✓ Security and counterterrorism
✓ Economic cooperation
✓ Energy and natural resources
✓ Cultural and education exchange programs
6- Future prospects
✓ Potential for expanded trilateral cooperation among China, Pakistan, and Russia
✓ Strengthening SCO's role in regional and global affairs
✓ The role of China's Belt and Road Initiative (BRI) with SCO
7- Conclusion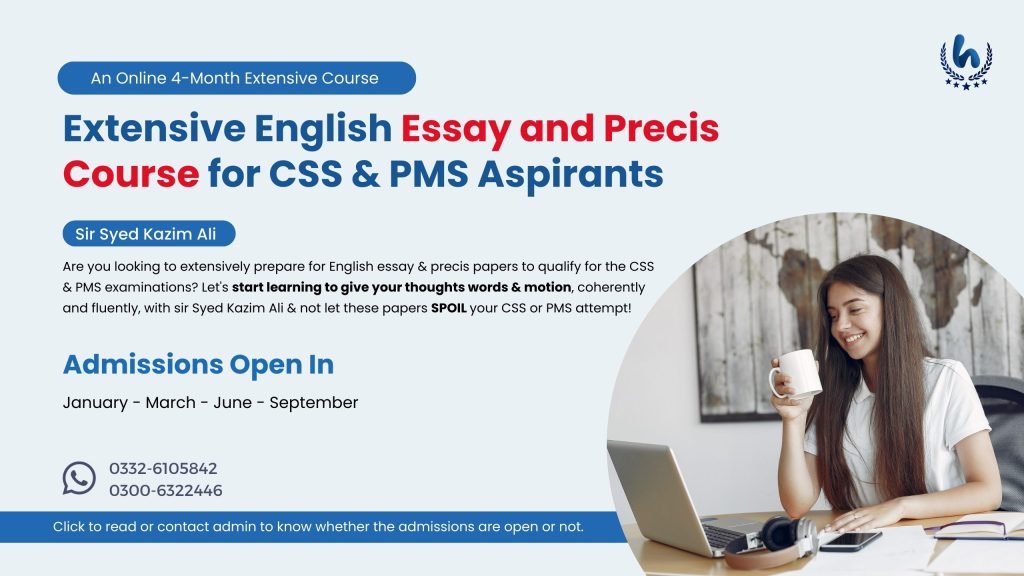 Answer to the question
The evolving dynamics of international relations have witnessed the emergence of novel partnerships and alliances that seek to harness collective strengths and foster regional stability. Among these, the trilateral cooperation between China, Pakistan, and Russia has garnered significant attention for its potential to reshape geopolitical landscapes. This collaboration, poised to find a suitable support mechanism within the Shanghai Cooperation Organization (SCO), holds the promise of not only bolstering economic and security ties but also contributing to the organization's overarching objectives. China's robust economic prowess, Pakistan's strategic location, and Russia's geopolitical influence collectively form a triad of strengths that, when harnessed effectively within the SCO, could lead to the establishment of a formidable support mechanism. In addition, this trilateral cooperation would catalyze infrastructural development, trade facilitation, and energy connectivity across the region. Moreover, by leveraging their individual expertise, these nations can contribute to security initiatives aimed at combating terrorism and ensuring regional stability. Given China's Belt and Road Initiative, Pakistan's China-Pakistan Economic Corridor, and Russia's Eurasian integration efforts, the SCO provides a conducive environment to synchronize these projects for greater regional impact. Hence, the alignment of China, Pakistan, and Russia's interests within the SCO presents an auspicious opportunity to establish a robust support mechanism for cooperation.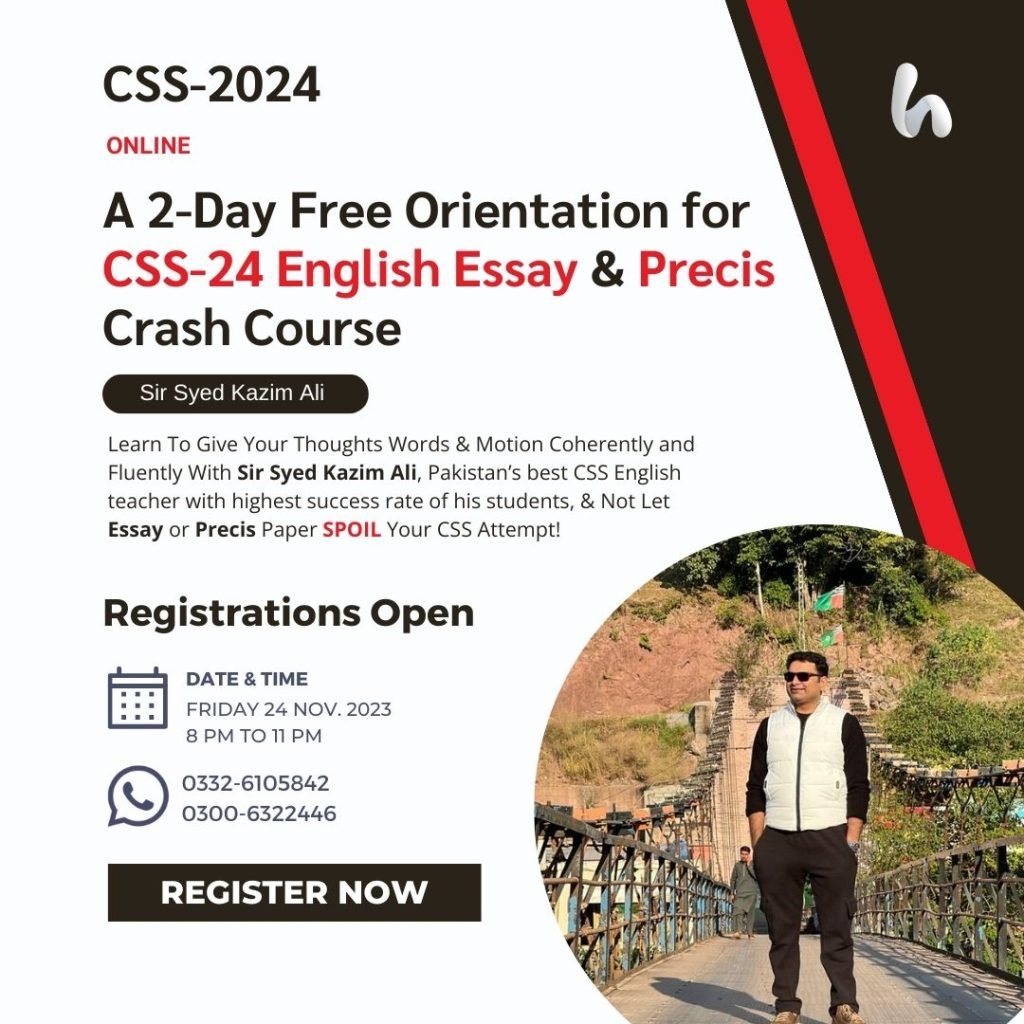 Amidst the changing global dynamics, it is important to delve into the historical context that has shaped the trilateral cooperation among China, Pakistan, and Russia. The trilateral cooperation among these nations has evolved against a backdrop of complex historical and geopolitical dynamics. Originating in the Cold War era, the relationship between China and Russia has transitioned from ideological rivalry to strategic partnership. This shift paved the way for collaborations that extend to Pakistan, a key player in South Asia. Moreover, China's Belt and Road Initiative (BRI) brought about economic ties between these three nations, with Pakistan becoming a vital corridor for the China-Pakistan Economic Corridor (CPEC), a flagship project of the BRI. This cooperation not only seeks to enhance connectivity and trade but also to counterbalance the influence of Western powers. In addition, geopolitical considerations, such as shared interests in regional stability, anti-terrorism efforts, and the containment of India's influence, have also contributed to the deepening of these ties. While historical complexities occasionally pose challenges, the China-Pakistan-Russia partnership represents a convergence of interests that spans both historical continuities and contemporary global strategies.
The Shanghai Cooperation Organization (SCO) is an Eurasian political, economic, and security alliance founded in 2001 by China, Russia, Kazakhstan, Kyrgyzstan, Tajikistan, and Uzbekistan. Pakistan and India later joined in 2017. Focused on regional stability and counterterrorism, SCO facilitates cooperation through regular summits, meetings, and joint military exercises. It addresses issues like extremism, separatism, and cross-border crime. In addition, SCO promotes economic collaboration through trade agreements and development initiatives. As a significant player in international geopolitics, SCO aims to foster peace, stability, and mutual understanding among its member states while advocating for a multipolar world order.
With a fundamental understanding of the Shanghai Cooperation Organization (SCO) in place, let's now explore its effectiveness and potential as a support mechanism in various contexts. To begin with, the SCO stands as a robust multilateral platform for fostering regional cooperation. It brings together countries from Asia and Europe, including major players like China, Russia, and India. The SCO serves as a forum for diplomatic engagement, dialogue, and collaboration on various fronts, including security, economics, and cultural exchange. In addition, through summits and working groups, member states discuss and address common challenges, promoting stability and mutual understanding. Thus, as a versatile mechanism, the SCO contributes significantly to the development of peaceful and cooperative relations among its diverse members, thereby playing a pivotal role in shaping the dynamics of regional cooperation.
Moreover, the SCO stands as a pivotal regional alliance with a multifaceted approach encompassing security, economic, and cultural collaboration. On the security front, member states engage in joint efforts to combat terrorism, separatism, and extremism, ensuring stability across Central Asia. Economically, the SCO fosters trade and investment ties among its members, bolstering economic growth through connectivity projects like the China-led Belt and Road Initiative. In addition, the organization promotes cultural exchanges, enhancing mutual understanding and people-to-people interactions that facilitate cultural cohesion in the diverse region. Thus, this holistic approach underscores the SCO's commitment to fostering a secure, prosperous, and interconnected region through comprehensive collaboration.
Further, China, Pakistan, and Russia share a pivotal geopolitical alignment within the SCO, fostering a strategic partnership that capitalizes on their mutual interests. China's economic prowess, Russia's military strength, and Pakistan's geostrategic location synergize within the SCO framework. This alignment offers a support mechanism by facilitating economic cooperation, counterterrorism efforts, and regional stability. SCO's inclusivity and emphasis on non-interference make it suitable for these nations to collaborate effectively, promoting a multipolar world order and advancing shared development goals across Eurasia.
The SCO framework facilitates multifaceted collaboration among its member states, encompassing various areas of cooperation that collectively contribute to regional stability and progress. However, it is essential to highlight the strategic areas of cooperation that hold paramount significance for member states. Within the SCO framework, Russia, China, and Pakistan find common ground in fostering cooperation on security and counterterrorism efforts. Leveraging their collective expertise, intelligence sharing, and joint training exercises, these nations collaboratively address cross-border threats, extremist activities, and cyber vulnerabilities. By combining their resources, they can bolster regional stability and undermine the foundations of terrorism. This tripartite partnership serves as a crucial pillar in the fight against terrorism, ensuring the safety of their citizens and the broader region while showcasing the effectiveness of coordinated international efforts.
Moreover, within the SCO framework, Russia, China, and Pakistan have significant avenues for economic cooperation. Leveraging their strategic positions and resources, these nations can collaborate on infrastructure development, trade enhancement, and energy projects. The three countries can jointly invest in cross-border transportation networks, facilitating smoother movement of goods and people. They can deepen trade ties by streamlining customs procedures and reducing barriers. Energy cooperation, especially in sectors like natural gas and renewable energy, holds great potential for mutual benefit. By synergizing their economic strengths, Pakistan, China, and Russia can foster regional stability and prosperity through effective collaboration within the SCO framework.
In addition, energy and natural resources stand as pivotal realms of collaboration within the SCO framework for Russia, China, and Pakistan. Russia's extensive energy reserves, China's technological prowess, and Pakistan's strategic positioning collectively offer a foundation for joint initiatives. Collaborative ventures in oil, gas, and renewable energy projects could bolster energy security and economic progress. Concurrently, united efforts in sustainable resource management, including water resources and ecological preservation, can mitigate regional tensions while addressing environmental imperatives. This trilateral synergy within the SCO presents a promising avenue to fortify regional stability, diplomatic ties, and mutual prosperity.
Cultural and education exchange programs stand as promising avenues for collaboration within the SCO framework, uniting Russia, China, and Pakistan. By fostering a rich interplay of traditions and ideas, these programs can deepen mutual understanding, strengthen people-to-people connections, and cultivate a shared sense of heritage among the nations. This synergy not only promotes cultural diversity but also enhances education excellence through knowledge exchange, collaborative research, and innovative pedagogies. Ultimately, such endeavors within the SCO context have the potential to bridge divides, nurture lasting friendships, and contribute to the advancement of these nations on the global stage.
As we delve into the future, it is essential to consider the promising prospects that lie ahead for the SCO. A significant future prospect for the SCO is the potential for expanded trilateral cooperation among China, Pakistan, and Russia. This collaboration could amplify regional stability and economic growth, harnessing the strengths of these three influential members. Such a partnership might also facilitate technology transfer, infrastructure development, and knowledge exchange, fostering a deeper level of interdependence and prosperity within the SCO framework.
Further, enhancing the SCO's influence in regional and global affairs holds promising prospects for the future. As a dynamic platform encompassing diverse nations, the SCO's emphasis on cooperation against terrorism, separatism, and extremism can lead to increased stability in its member states and beyond. By bolstering economic integration through projects like the Belt and Road Initiative, the SCO could foster sustainable development across Asia. Moreover, its diplomatic efforts could facilitate the resolution of regional conflicts, positioning the organization as a key player in shaping global discourse. Strengthening the SCO's role would foster a more multipolar world, marked by collaborative security and shared prosperity.
In conclusion, the symbiotic China-Pakistan and Russia cooperation is poised to discover a fitting support mechanism within the SCO. As the trio forges closer bonds in various sectors, the SCO's framework offers a conducive platform for their synergistic efforts. Rooted in shared regional stability and mutual goals, this collaboration aligns well with the SCO's ethos. Leveraging the SCO's resources, these nations can enhance not only their own objectives but also contribute substantively to a more secure and prosperous Eurasia region. A united commitment to SCP principles will enable the triad to unlock the full potential of their partnership.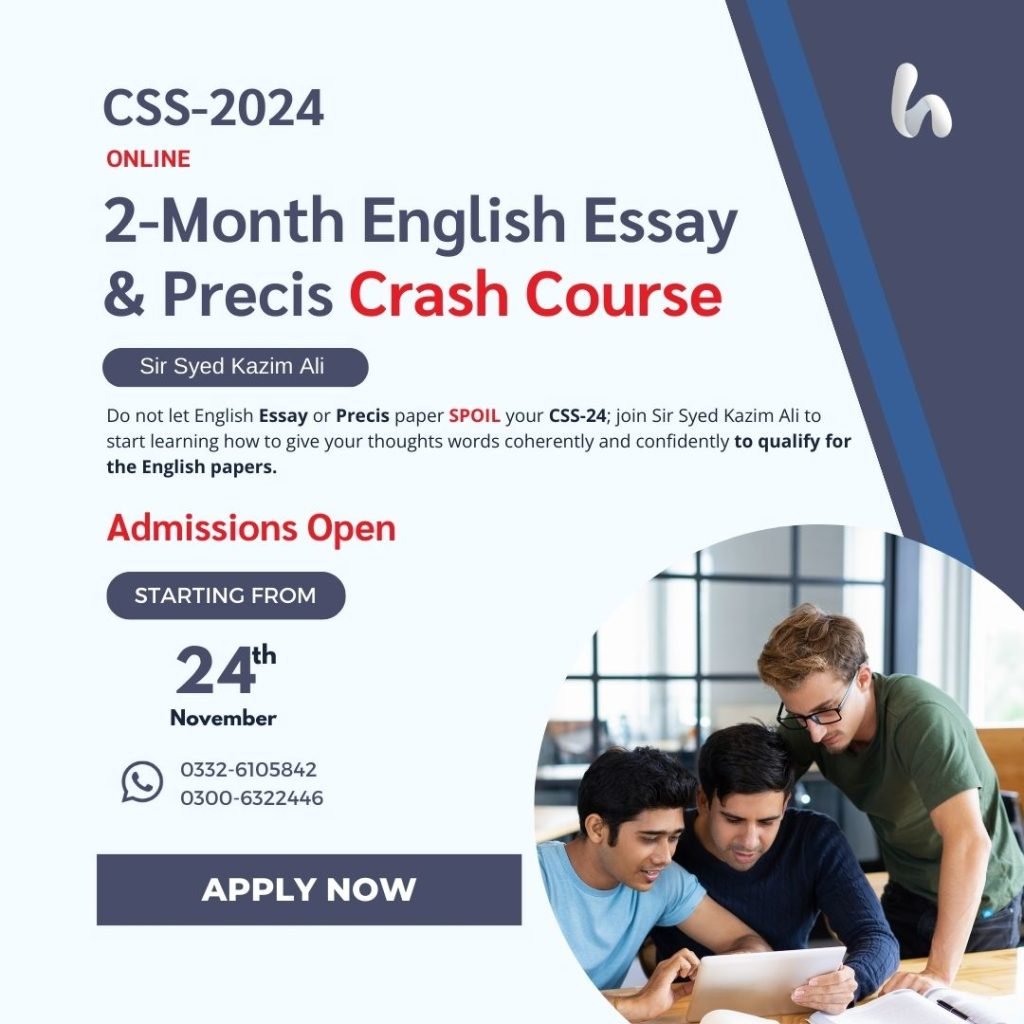 CSS Solved Past Papers' Essays
Looking for the last ten years of CSS and PMS Solved Essays and want to know how Sir Kazim's students write and score the highest marks in the essays' papers? Then, click on the CSS Solved Essays to start reading them.

CSS Solved Essays
CSS 2020 Solved Pakistan Affairs
CSS Solved General Science & Ability Past Papers
Want to read the last ten years' General Science & Ability Solved Past Papers to learn how to attempt them and to score high? Let's click on the link below to read them all freely. All past papers have been solved by Miss Iqra Ali & Dr Nishat Baloch, Pakistan's top CSS GSA coach having the highest score of their students. General Science & Ability Solved Past Papers
Articles Might Interest You!
The following are some of the most important articles for CSS and PMS aspirants. Click on any to start reading.