Written by Rukhsana Khalid
Since its inception, Pakistan faces the problem of National integration. People have remained divided based on language, religion, ethnicity, and demand for equal rights. The debacle of East Pakistan is a living example of a lack of national integration. The same is the case with the Baloch ethnic group in the present times.

National integration and Pakistan:
The term national integration implies the presence of cohesive force among people of different backgrounds- for the sake of national harmony. In Pakistan, national integration, however, faces some hitches that are discussed hereunder.
Problems of national integration:
1) Linguistic and Ethnic issues:
Language riots remain at the heart of problems in Pakistan that have kept different ethnic groups apart from uniting under one flag. In 1947, when Urdu has declared a national language, it inflamed the Bengalis- who contributed for fifty per cent of the total population of United Pakistan. To demand Bengali as a national language, they started a political movement that later resulted in communal riots and, ultimately, dismemberment of East Pakistan in 1971. Currently, the Balochi and Sindi ethnic groups are the new Bengali of Pakistan. To avoid such contingencies, the government has to give equal importance to all the languages- so no one should feel leftward.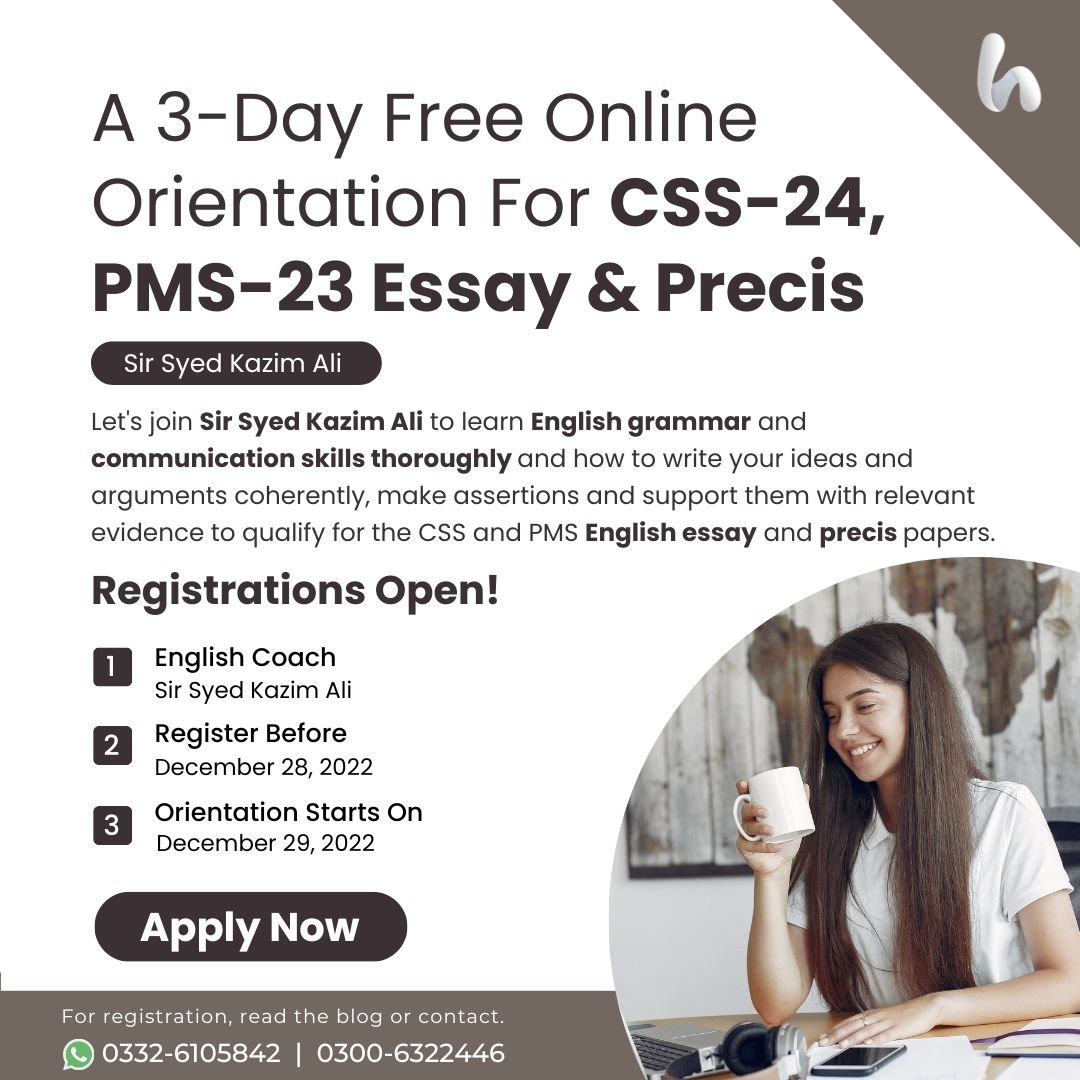 2) Wrong Interpretation of Ideology:
Misinterpretation of ideology has caused irrevocable damage to the state. So far, Pakistan has experienced different ideologies: Islamic state, socialism in 1970, Islamization in the 1980s and moderate Islam from the 1990s until now. However, she could not define what role Islam has to play in politics and run state-system. Therefore, ideology has remained a heatedly debated subject that has created confusion in society. Additionally, Pakistan houses too many religious minorities; imposing strict Islamic laws make minorities alienated from the scene. So, it has become a hurdle in the way of unity.
3)Economic Disparity:
The disparity- in the allocation of resources, infrastructural development and provision of employment opportunities- fuels hatred and disharmony among people of different regions. As compared to Punjab, for instance, the Poverty Rate is higher in Baluchistan and Northen Areas because of less development there. Likewise, a dispute over-allocation of water resources between Sindh and Punjab is a blow to the face of national unity. To narrow the gap, the government has to focus on equal resource allocation and infrastructural development. It would help people stand closer.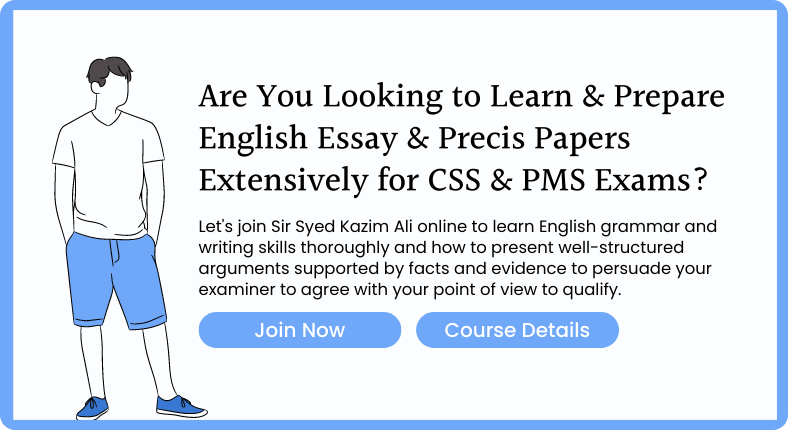 4) Divisive Education System:
An inclusive education system manifests the future of a nation. In Pakistan, however, there are three types of education systems- English medium, Urdu Medium and Madrassa- with a huge difference in their course contents and delivery method. Resultantly, it creates a learning gap between children of the same generation and divides it at three different levels. When they come to the job market, children from a low education system lag and face discrimination. It breeds non-cohesion in society further complicating the process of national unity.
Ways to promote National Integration:
1)Provide National Identity and inclusive education system:
To avoid further degradation of the fabric of national unity, the government has to give a strong sense of national identity to its subjects. For this purpose, everyone's religious beliefs have to be protected and respected, for no one should feel marginalized. Besides, the government must introduce an inclusive education system, with a centralized curriculum, to inculcate a feeling of unity from an early age, thus sowing the seeds of national integration.
2) Bring forward Religious and ethnic Harmony:
Religious scholars of all sects have to teach people the knowledge of Islam in true spirit instead of projecting their opinions that create confusion in society. So, to capitalize on national unity, clerics should discourage sectarianism and inculcate a sense of harmony among them. Besides, all ethnic groups should be treated equally; it brings inclusivity in the community.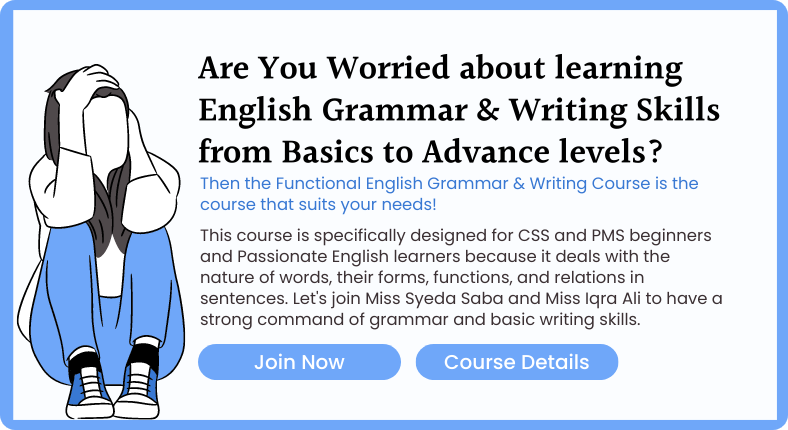 3) Narrow the gap of economic disparity.
Regional economic disparity produces sub-nationalist tendencies from deprived groups of society. To stop it, the government has to consider grievances of all the segments of society; it must address them via dialogues rather than launching operations-like Radd-ul-Fassad-that has created a large-scale destabilization in the country. So, it would lead to political stability and eradicate the elements of discord. More development projects have to be started in under-developed segments of society like FATA, PATA, Baluchistan and Tharparkar. It would narrow the economic disparity gap and bring inclusivity at large in society.
4) Revive the role of Social Media:
The role played by Social Media should be regulated as it has become a prime source for creating chaos in society.
Conclusion:
Although many factors have complicated the course to achieve national unity, it is achievable by taking some pragmatic measures sagaciously. These include: to narrow the gap of economic disparity, bringing religious and ethnic harmony, and introducing an inclusive education system that would eradicate all types of inequalities and bring forward national integration.
CSS 2022 Solved Pakistan Affairs Past Papers
The following are the CSS 2022 Pakistan Affairs solved past papers questions. These questions have been evaluated and checked by Pakistan's top Pakistan Affairs and Current Affairs coaches, who are either lecturers or officers and scored the highest marks in this paper. They include Miss Saba Baloch (CSS-2021), Miss Aimeen Mirza (CSS 2018), Miss Nirmal Hasni (DD NAB), Sir Rameez Ch. (Lecturer & Deputy Director), and Miss Zaineb Azam (the highest scorer – 76). Moreover, these questions have been attempted on the same pattern taught by Sir Syed Kazim Ali to his students who have been scoring the highest marks for years.
CSS 2021 Solved Pakistan Affairs Questions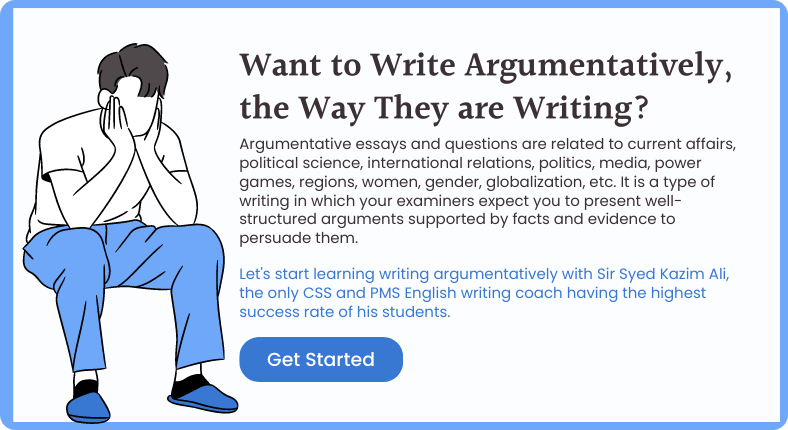 More Essays
Articles Might Interest You!