Written By Ambar Fiaz
There are almost 2500 most frequently used words, out of which1500 are identified as nouns. However, 1150 words were primarily used as nouns, while the remaining 350 words were different types but could be used as a noun. For example, the word "play" is a verb, such as, "Kids are playing outside." However, it can also be a noun, "I am going to watch a play." Students need to have a grip over this list in order to score maximum and have a bright future.
CSS 2022 Solved Pakistan Affairs Past Papers
The following are the CSS 2022 Pakistan Affairs solved past papers questions. These questions have been evaluated and checked by Pakistan's top Pakistan Affairs and Current Affairs coaches, who are either lecturers or officers and scored the highest marks in this paper. They include Miss Saba Baloch (CSS-2021), Miss Aimeen Mirza (CSS 2018), Miss Nirmal Hasni (DD NAB), Sir Rameez Ch. (Lecturer & Deputy Director), and Miss Zaineb Azam (the highest scorer – 76). Moreover, these questions have been attempted on the same pattern taught by Sir Syed Kazim Ali to his students who have been scoring the highest marks for years.
CSS 2021 Solved Pakistan Affairs Questions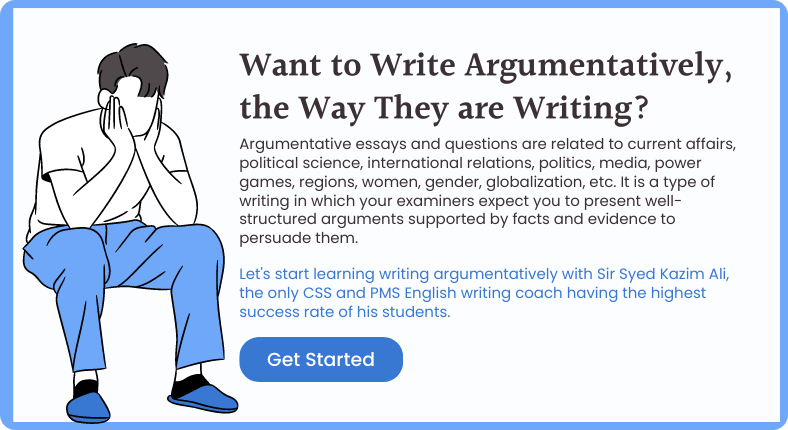 More Essays
Articles Might Interest You!