Written by Anum Saba
There are socio-economic problems that hinder the way to become a developed or self-sufficient state, since the beginning of Pakistan. Pakistan, the world's fifth populous state, is fighting at many borders at the same time whether internal or external. It is neither able to manage the basic problems nor establish new strategies to get rid of them. Given below is the list of five main socio-economic problems.
Better Education
Poverty
Corruption
Inept Governance
Lack of Unaccountability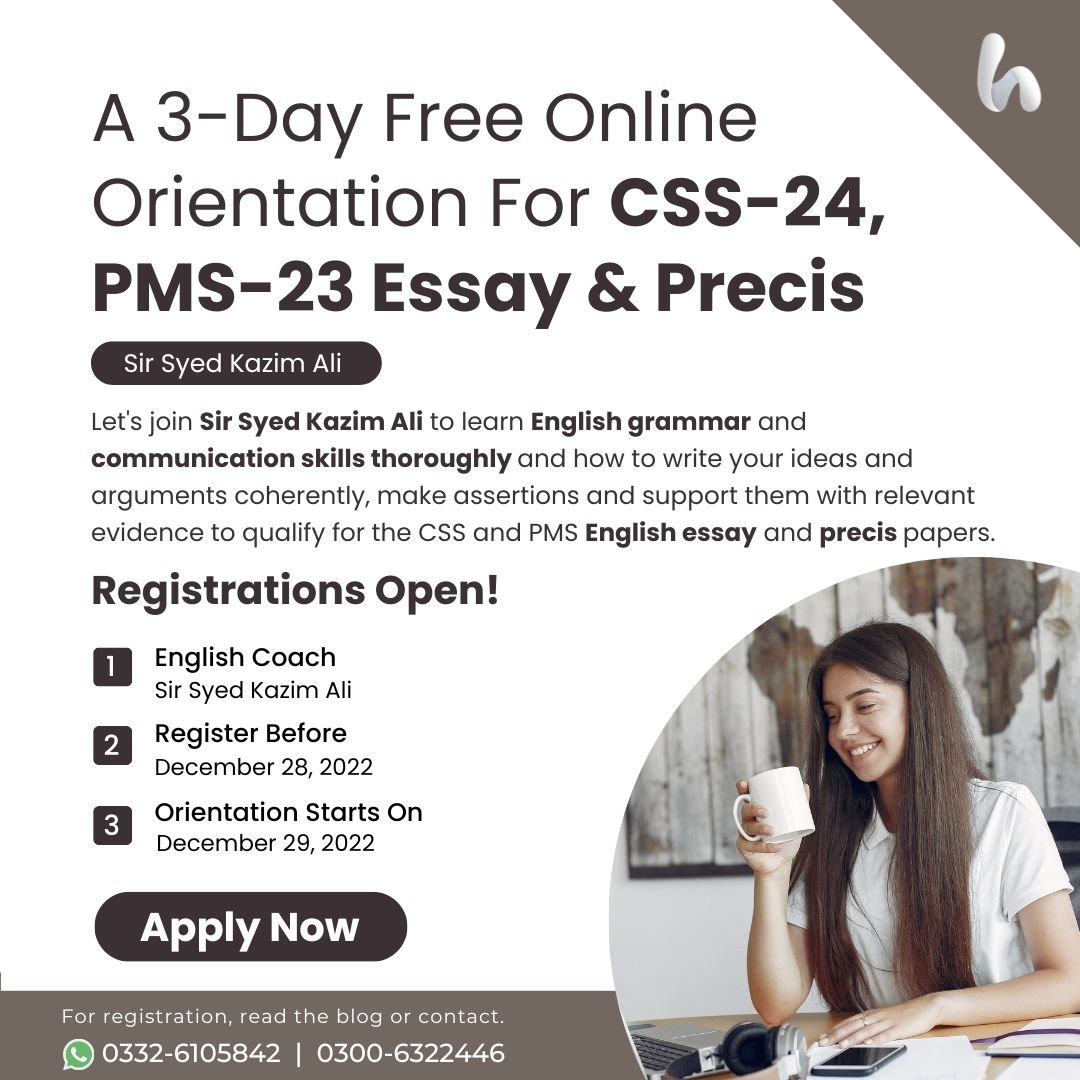 Better Education
Education is indispensable for the peace, prosperity, and stability of a nation. Pakistan has failed to deliver technical education; it produces a lot who has a degree but don't have the technical expertise to excel in life. Education is the basic fundamental for individual growth and economy to uplift the values of life. It is crucially important to emphasize to get vocational education. Though recent governments started many youth technical programs, they are merely a trifle for this huge youth. It is the need of the hour to invest in better education, and China is the biggest example to achieve high ranks only through it.
Poverty
The inflation rate is continuously increasing along with a rapid increase in current account deficit. About twenty-four percent of the population lives below the international poverty line in Pakistan. Several factors result in the high inflation rate including, a rapid increase in population, lack of education, unemployment, and no new job opportunities. Poverty not only devalues one in the world but also brings many social evils and is the root cause of many crimes. It can only be eradicated through better education, job opportunities, and development work at ground level.
Corruption
Corruption is robbing bright future of the young generation; moreover, hampers the socio-economic conditions of the country. It gives rise to many societal problems and hinders human progress. It also closes the door for foreign investment and creates a bad image of the country. It is cutting the roots of the country which in turn leads to weakening the bases and promotes chaos and conflicts among different departments. It is necessary to eradicate corruption and bring fair means in society.
Inept Governance
Pakistan, soon after the death of Quaid e Azam and Liaquat Ali Khan, is facing the incompetent governance which results in poor management of departments from grass root level to a higher level. Successive governments are no more than a failure and unable to work for the betterment of the country. They are unable to handle social as well as economic and foreign matters. They are leading the country to the verge of destruction. It is the need of time to think about the country seriously rather than criticizing each other.
Lack of Accountability
The process of accountability is not transparent and very slow in the country. It promotes corruption, socio-economic problems, and opacity. It generates a gap between the departments and rulers. It is clear that it promotes instability in the state and departments do not work well enough to find corrupt and hold them accountable. Transparent investigation is the key to uplift the lives of people.
Conclusion
It is a matter of fact to eradicate all these problems to uphold a sustainable society and healthy living standards. Pakistan is not an exception that is facing all the problems, there are many countries around the world that rise again from the ashes. Pakistan can remove all its miseries by capable and efficient governance, bureaucracy, and a better education system, and an efficient economic system. Dancing around the fire is not a solution to any problem, people need a real change and transformation in the country's progress.
About the writer:
Miss Anum Saba is one of the bonafide students of Sir Syed Kazim Ali. She has completed her 4.5 month-course on Online Creative English Writing and Advanced Grammar under his patronage. Having done graduation in computer science and courses in creative English writing, she loves writing blogs and articles on various topics: current affairs, everyday science, technology, beauty, cooking, and entertainment.
Name of the Student: Miss Anum Saba
Qualifications: BSCS
Total Articles/Blogs: 21
English Coach: Sir Syed Kazim Ali
Course Taken: Creative English Writing & Article Writing
Like other competitive students, If you have a story to tell, guidance to help, knowledge to educate, or a perspective that can help CSS aspirants daily, welcome to CSSPrepForum. It is free to get your opinions, viewpoints, judgements, and thinking published, whether it is a blog, article, essay, application, letter, precis, comprehension, MCQs, or anything that helps competitive youth of Pakistan. CSSPrepForum is a place that let you connect with thousands of competitive readers, and helps your voice heard across the community. Let's start writing and get your voice heard to those who are looking for you. Email Your Write-ups at csspreps@gmail.com
At CSSPrepForum, many famous writers, lecturers, and aspirants get their write-ups published daily, and we upload CSS solved papers, CSS Solved essays, Solved Past Papers of FPSC, PPSC, NTS, and all other competitive exams, and current affairs blogs daily. Let's connect us and get an instant update and notification through
Facebook | Twitter | Instagram
Articles and news that you might love to read!