Education is a vast field. As regards its role, we can divide it into three parts; vocational education, social or political education, and moral education. There may be three needs of a nation: it should rich in material resources and skilled labor; it should be united and moreover it should consist of a better man having clear aims and definite visions. Education satisfies all these needs.
The efficiency or the working power of a nation depends upon vocational education. Engineers, doctors, scientists, and teachers come from this sort of education. Huge buildings, big dams, construction of roads, fight against disease, fight against disease, fight against ignorance, new inventions, harnessing the forces of nature, trade, commerce, the system of banking all depend upon vocational education. All of these activities would come to stop if education fails to provide men for them. All comforts and amenities of life, railways, other means of communication, sailing ships, flying airplanes, tractors, and tube wells working in fields and irrigation the soil, all are due to vocational education.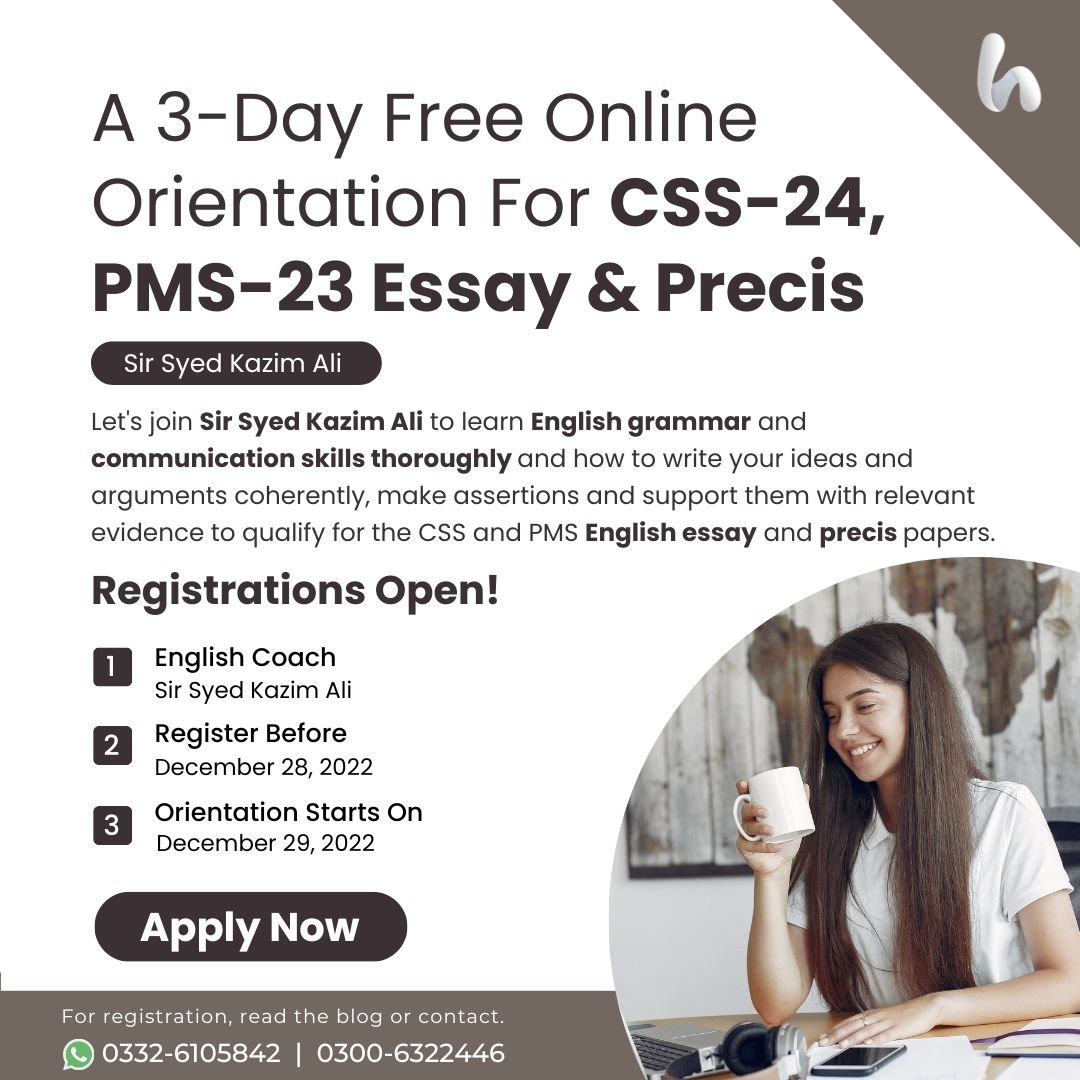 Then comes the social or political aspect of education. Every country has a society and every man is bound to live in a society. Then every country or nation is a political entity in the world. Social or political sort of education teaches a nation how to live with others, how to maintain political relations with them. The world of today is like a family and no nation can progress without the help of others. So national development also depends upon corporation with other nations which is impossible without education. Moreover, without education, we can't have an established society. For national development and advancement, it is necessary that society must enjoy peace and stability which come through social education. Again the importance of education in national development is proved.
Next, come to the moral side of education. Mao-Tsetse-Tung once said that material revolution always follows moral revolution. His own country is a practical example of his point. If the people of a nation are lazy, shirkers, liars, with no sense of duty to themselves and to their country, having no principles of their life, the country is doomed. It is at this juncture that the moral side of education helps them. The people develop the qualities of patience, unselfishness, endurance, faithfulness, and a sense of sacrifice. They create in themselves the sight to distinguish between good and bad; they learn to stand and fight against that which is nor right in their eyes. The progress of a nation in the real sense of the world depends upon such man. A famous poet Emerson has rightly said:
Not gold, but only men can make;
A people great and strong;
Men who for truth and honor's sake,
Stand fast and suffer long.
Brave men who work while others sleep,
Who dare while others fly.
They build a nation's pillars deep,
And lift them to the sky.
Hence the role of education in national development is of utmost importance.
For #CSS_2021 & #CSS_2022, top 100 Essays, Solved Past Papers from 2000 to 2020, and daily blogs, opinions, and articles like CSS Prep Forum. https://www.facebook.com/cssforyou and bookmark the website to get daily updates.
CSS Prep Forum is a forum where you can get your posts uploaded freely. If you have anything you want competitive aspirants to read and share, let's share with CSS Prep Forum. We will publish it on our website and our page.
Are you looking to learn English communication skills to qualify for the CSS and PMS English essay & Precis papers? Let's join Sir Syed Kazim Ali and learn how to give your ideas and thoughts words, fluently and confidently.

CSS & PMS 2024 Extensive English Course