On August 15, 1947, British India was announced to be divided into two states Bharat and Pakistan. Some provinces formed part of Pakistan, and some to be the part of Bharat. About 562 states were ruled by princes called Rajas. They were given the freedom to accede either to Pakistan or to Bharat or to remain independent. About more than 500 states acceded to Bharat and the rest to Pakistan. But Junagarh, Manavader, and Kashmir became problems. Kashmir is a large state located in the north of Pakistan. Its population is overwhelmingly Muslim but its ruler was Hindu. Some important rivers flow from Kashmir into Pakistan. Its road and rail link is with Pakistan. Karachi port is its natural outlet. Its population is closely linked with that of Pakistan by social, religious, and blood ties. Bharat was separated from Kashmir by lofty mountains. It was provided access into Kashmir through Batala and Gurdas pur, both Muslim majority tehsils contiguous to Pakistan, but given to Bharat by Radcliff.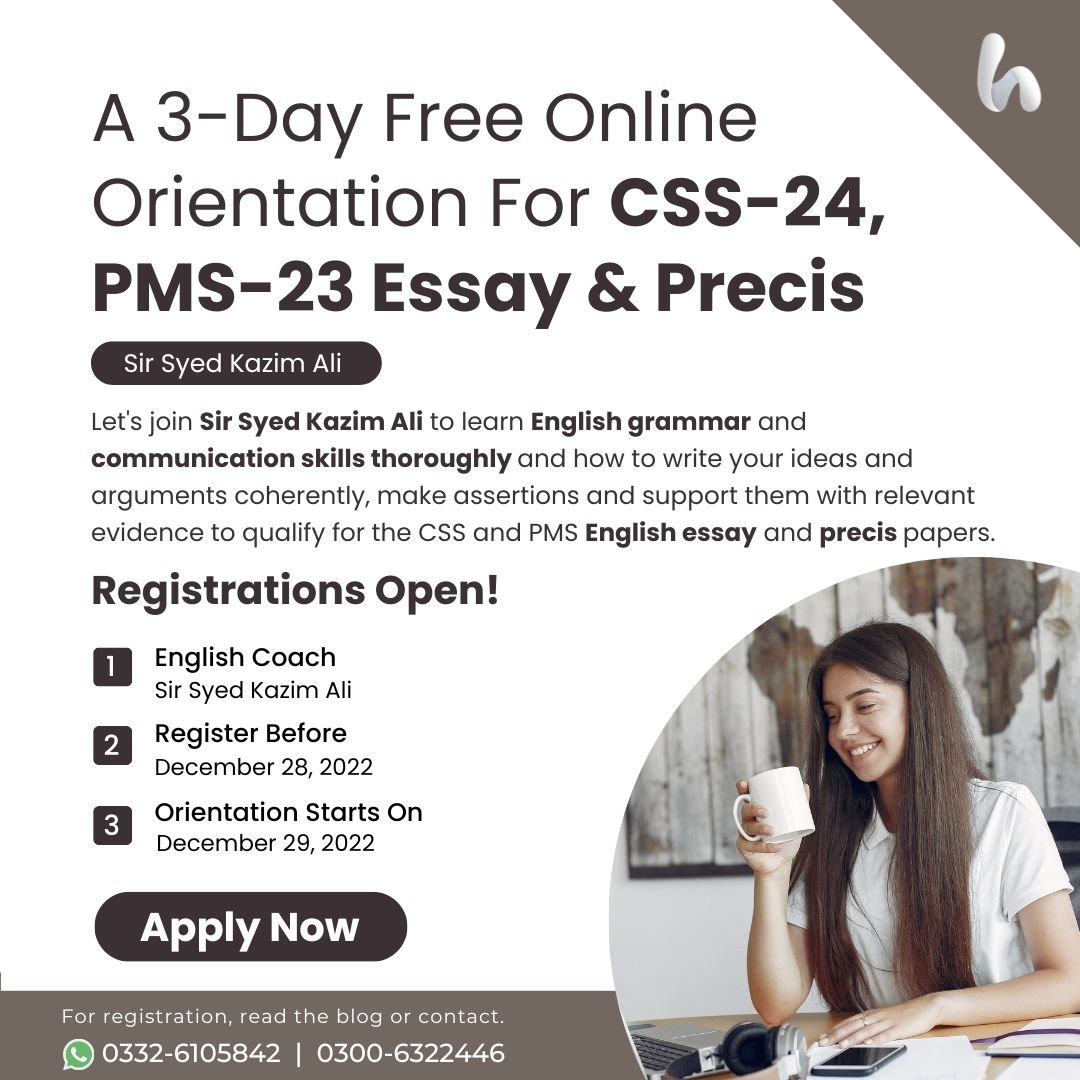 The Hindu ruler of Kashmir was in a fix. Dogra General Janak Singh was appointed Prime Minister. He organized a systematic massacre of the Muslims. Thereupon, the Muslims started to resist, particularly those of Poonch who were mostly 5x-army men. Some tribesmen went there to help their brethren. Kashmir acceded to Bharat on 27 October 1947 and Indian forces entered Kashmir. Azad Kashmir forces backed by Pakistan resisted the accession. India made a complaint, against Pakistan on January 1, 1948. Through the efforts of the UNO on January 1, 1949, a cease-fire took place. The UNO passed a resolution on 5 January 1949 calling for a free and impartial plebiscite to be conducted under the auspices of the United Nations. The principles and procedures for the plebiscite were also laid down. The plebiscite has not been held so far. Bharat has refused to accept any arbitration or mediation in this matter. That is how Kashmir continues to be a disputed territory. The UNO has yet to implement its decision. Being disappointed with the situation, the people of Kashmir started a struggle for their right to exercise their will to accede to Pakistan. Now, this struggle is going on. India is trying to crush this upsurge with the help of seven lac Indian Army. Millions of Kashmiris have been killed by the Indian forces. They are still offering their lives for the independence of their homeland. So far India has failed in its aim. Kashmir is now the burning question of today. It is the flashpoint in South-east Asia. A nuclear war may break out at any moment between India and Pakistan. The UNO and other Super Powers are trying to resolve this issue but so far no fruitful step has been taken.
For #CSS_2021 & #CSS_2022, top 100 Essays, Solved Past Papers from 2000 to 2020, and daily blogs, opinions, and articles like CSS Prep Forum. https://www.facebook.com/cssforyou and bookmark the website to get daily updates.
CSS Prep Forum is a forum where you can get your posts uploaded freely. If you have anything you want competitive aspirants to read and share, let's share with CSS Prep Forum. We will publish it on our website and our page.
Are you looking to learn English communication skills to qualify for the CSS and PMS English essay & Precis papers? Let's join Sir Syed Kazim Ali and learn how to give your ideas and thoughts words, fluently and confidently.

CSS & PMS 2024 Extensive English Course