Iqra Ali, the facts explorer, is a Pakistani blogger and writer. She is known for her scientific facts-based blogs. She has been uploading facts explaining science, fiction, and history by answering the most unique and interesting questions on the Cssprepforum website – The Facts Explorer.
Iqra Ali counts among a few eloquent bloggers and writers of Pakistan. As science and technology fascinate her the most, her blogs revolve around facts, science, fiction, and history. Unlike other bloggers and writers who post false, misleading, and fake information as facts on social media platforms to exploit the students only to uplift their social networks, she does proper research and analysis on a given topic before posting anything. She writes only for discovery and information; hence, she is renowned as the facts explorer in the blogging world. Additionally, she also condemns the bloggers and vloggers who promote low-quality products for the sake of PR packages. However, she is never against the promotion of quality products, which can be helpful for the readers as well as the sellers rightly to decide the best.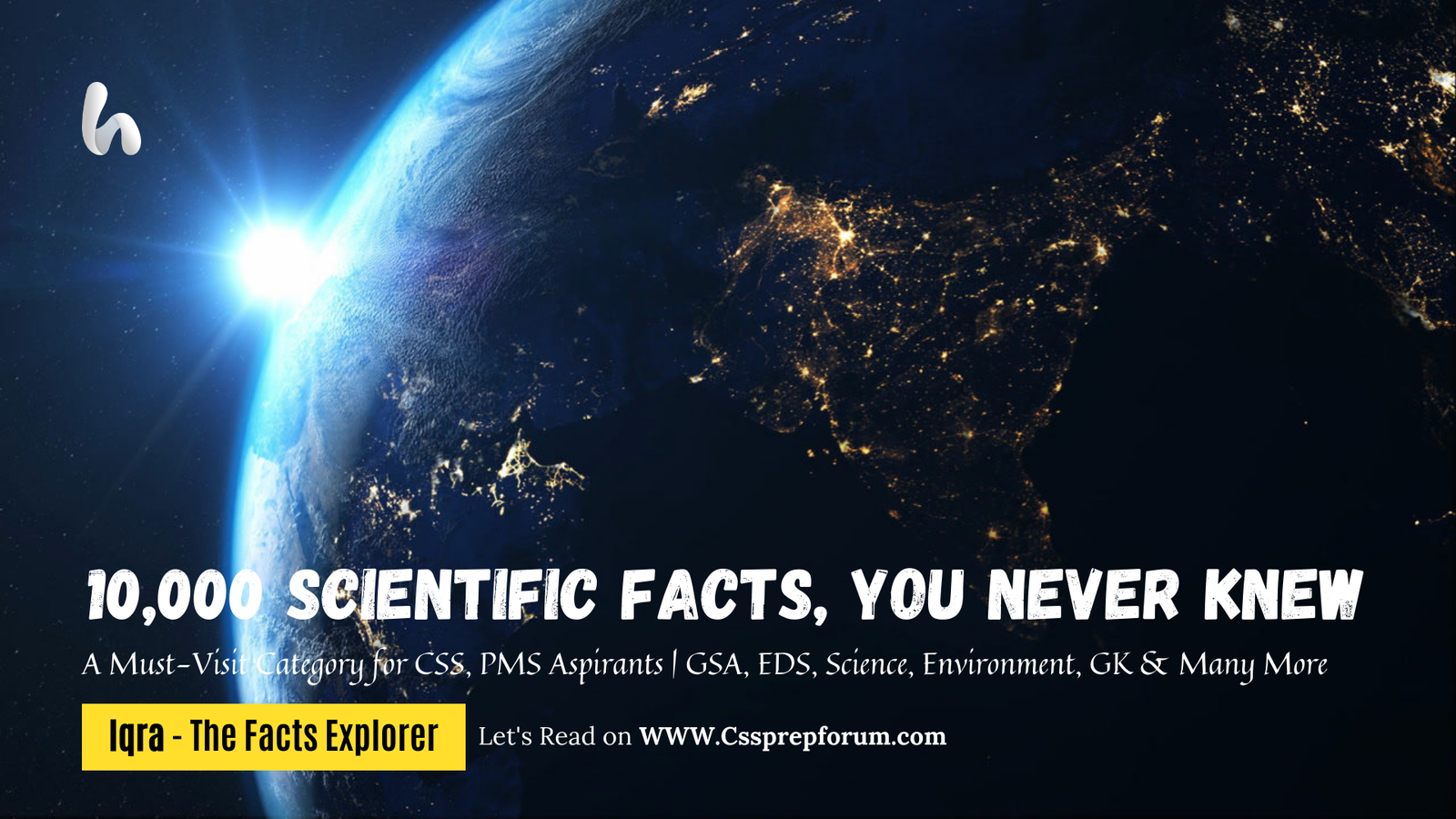 Moreover, writing with the CSS prep forum, Iqra knows how important her content is for CSS aspirants. Therefore, she takes it as her foremost responsibility to provide authentic and genuine information to the CSS aspirants, helping them in preparing GSA and Pakistan Affairs. According to a stat, CSS aspirants are the most students who fall victim to unauthentic paid websites and magazines. So, through the CSS Prep Forum website, she tries to provide the complex syllabus data in a possibly interesting way. That is why thousands of CSS aspirants appreciate her for posting quality knowledge.
Although she is not a designer by profession, to make her blogs more fascinating and riveting, she sums up all the superficial information on the blog image, which helps her readers to retain knowledge for longer and keeps her reader well informed and lively.
Hence, in the modern-day, where heaps of misleading fake information are challenging people to work harder to stay informed rightly, she is helping millions to know the science authentically.
Let's Start Reading Amazing and Scientific Facts About Pakistan and the World on The Facts Explorer

Because we know, you are curious learners