Every year around forty thousand (40,000) students take CSS exams, and out of them only 300 to 400 qualify for the written exam. Do you know why? Because they rush to join academies and CSS qualifiers who don't even know how to teach students and make them write their thoughts. As a result, each year the maximum number of failures come from academies and CSS qualifiers – CSS-2020 result is the evident example of the fact. On the other hand, aspirants, who join English language teachers to learn communication skills, successfully transfer their thoughts, ideas, and opinions to the examiner and qualify for the desired exam. CSS aspirants should join English teachers to learn the art of essay writing. Luckily, we have 4 to 5 best English language teachers in Pakistan, who have the highest success rate. Among them, Sir Syed Kazim Ali, the best English teacher for CSS, PMS aspirants, has introduced his online English class for CSS, PMS aspirants first time on thousands of students' request. His online 3-day English session for CSS, PMS aspirants, went fabulous, and he became the first-ever English teacher in Pakistan whose session was joined by thousands. The paragraph, written bellow, is taken from the Howfiv website. For details on joining Sir Syed Kazim Ali Online English Class for CSS, PMS aspirants, you have to read the instructions and follow the procedure.
The CSS, PMS aspirants' writing impact on the essay checker drastically reduces if there writing is riddled with grammatical and structural errors. Aspirants who do not know grammar, sentence structuring, syntax, etc. – at the advanced level – cannot transfer their thoughts coherently to the examiner, despite knowing every aspect of competitive exams. As a result, these grammar errors distract the examiners and their interest in checking further by interrupting aspirants' flow on the given topic. If aspirants' thoughts are not conveyed properly, coherently, and fluently to the CSS examiner, they cannot qualify for the CSS essay. Regardless of what academy you joined, which qualifier you went, for coaching, and how much knowledge you possess by reading quality books if you don't know how to give your thoughts words grammatically correct, fluently, and coherently, you are declared failed. It is a fact! Even the most learned aspirant cannot understand the flow of coherent thoughts and can make occasional errors, and that is where Sir Syed Kazim Ali comes in.
If you want to know how you can join Sir Syed Kazim Ali's online English classes and how his session benefits thousands of CSS, PMS aspirants? Click the link below
English Class for CSS, PMS Aspirants | The Art of English Essay Writing
Let's read more about Sir Syed Kazim Ali.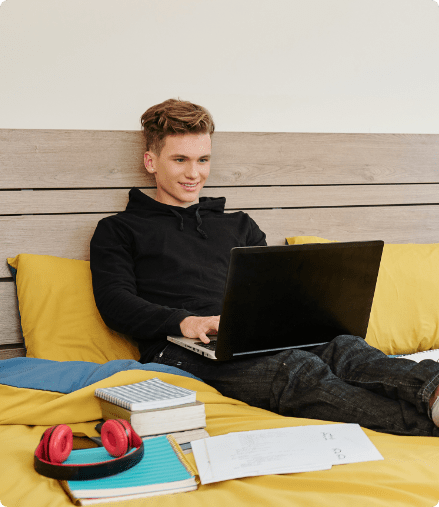 Available Online Courses
Blogs by Sir Syed Kazim Ali
Blogs by Sir Ch. Rameez
Blogs by Miss Nirmal
Blogs by Miss Bakhtawar
Blogs by Miss Syeda Saba
Articles and news that you might love to read!