Howfiv General Knowledge Glossary of Alphabetical list of Geographical Terms by Miss Bakhtawar Zulfiqar for FPSC, PPSC, SPSC, BPSC, NTS, PMA, PAF, etc. Students.
What is GK Glossary?
A glossary is an alphabetical list of important terms related to a particular subject. And General Knowledge (GK) Glossary is a unique initiative taken by Sir Syed Kazim Ali and created by Miss Bakhtawar Zulfiqar to help understand the most important and the most repeated terms asked in One Paper 100 Marks Exams, conducted by FPSC, PPSC, SPSC, BPSC, KPPSC, AJKPSC, GBPSC, PMA, PAF, Pak. Navy, CSS, PMS, NTS, and other commission bodies. Miss Bakhtawar Zulfiqar, the most famous GK coach in Pakistan, has arranged the GK glossary alphabetically so that millions of competitive students could memorize them and revise them as per their comfort.
Howfiv GK Glossary of Geographical Terms by Miss Bakhtawar Zulfiqar are following
1. Anvil Cloud
A cumulonimbus cloud with the flattened top in the shape of a blacksmith's anvil.
2. Apogee and Perigee
The position in the orbit of any planet and the moon nearest to the earth is called Perigee, and the point farthest to the earth is Apogee.
3. Aphelion
A point situated in the orbit at which planet and a heavenly body are farthest from the Sun.
4. Appleton Layer
An approximately 150 t0 400 km high layer in the ionosphere that reflects back the radio waves to the earth.
5. Archipelago
A Greek originated term that is used for a group of islands.
6. Artic
The region within the Arctic circle of latitude 66'32' North, and the regions of the North Pole that lie near the pole.
7.Artesian Well
This is created by the procedure of boring down to Saturated layers of rocks in an artesian basin. That is made by boring through the upper layer of clay and tapping the water-soaked layer of sand or chalk below. The water usually gushes out.
8. Atmosphere
The envelope of mixed gases and water vapours that surrounds the earth up to the height of some 480km.Air is odourless, colourless and tasteless.
9. Atmospheric Layers
The atmosphere has been divided into sub spheres, according to the general characteristics of temperature variations.
10. Atoll Valley
A part of the Western Pacific where there is greatest development of ring shaped coral island which is called atolls.
11. Attrition
The constant breaking down of pieces of rock into even smaller particles and they are carried here and there by wind, water or ice.
12. Avalanche
A destructive slide of snow and rocks common in high mountainous countries. These are frequent in the Himalayas .
13. Axis of the Earth
A line through the earth around which the Earth spins once in 24 hours. This is not real but an imaginary line.
Prepared by Miss Bakhtawar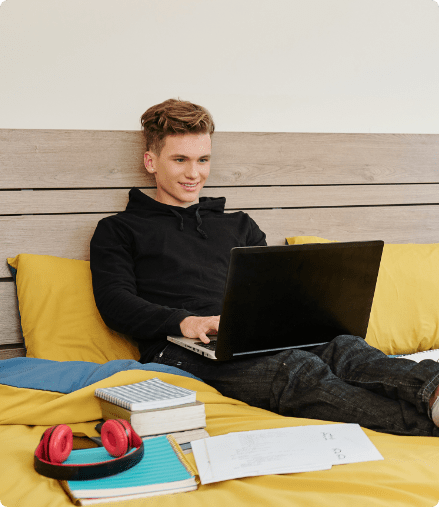 Ultimate Botanical Hair Oil
Price: $ 11 (almost Rs. 1,650 – PKR)/ 200ml bottle
Order Now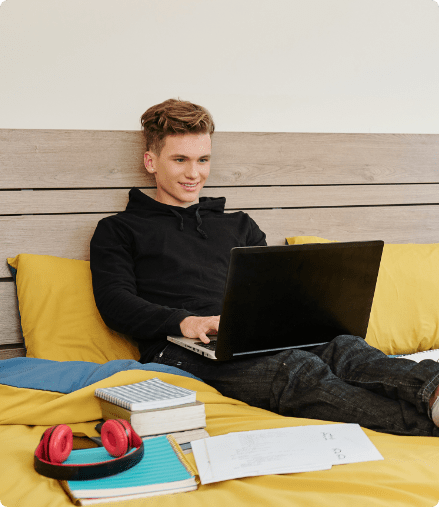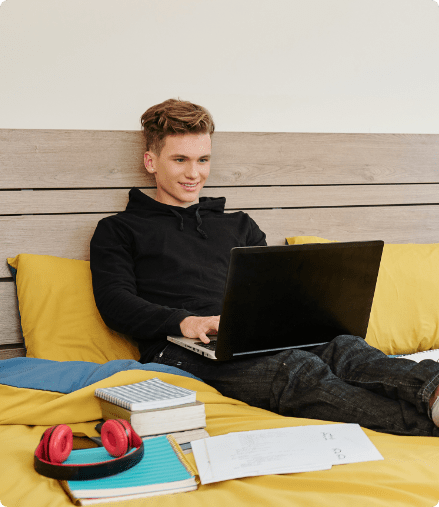 Available Online Courses
Blogs by Sir Syed Kazim Ali
Blogs by Sir Ch. Rameez
Blogs by Miss Nirmal
Blogs by Miss Bakhtawar
Blogs by Miss Syeda Saba
Blogs by Sir Hamza Asif
CSS Past Paper MCQs (2000 to 2021)
Advanced Practice for CSS Aspirants
Articles and news that you might love to read!