Howfiv Computer Science Glossary of Alphabetical list of Computer Terms by Sir Hamza Asif for FPSC, PPSC, SPSC, BPSC, NTS, PMA, PAF, etc. Students.
What is CS Glossary?
A glossary is an alphabetical list of important terms related to a particular subject. And Computer Science (CS) Glossary is a unique initiative taken by Sir Syed Kazim Ali and created by Sir Hamza Asif to help understand the most important and the most repeated terms asked in One Paper 100 Marks Exams, conducted by FPSC, PPSC, SPSC, BPSC, KPPSC, AJKPSC, GBPSC, PMA, PAF, Pak. Navy, CSS, PMS, NTS, and other commission bodies. Sir Hamza Asif, the most famous CS coach in Pakistan, has arranged the CS glossary alphabetically so that millions of competitive students could memorize them and revise them as per their comfort.
Howfiv CS Glossary of Computer Science Terms by Sir Hamza Asif are following:
Knowledge base:
The knowledge base is a database where information is stored on a particular topic for making the reference easier. For example, a frequently asked questions (FAQ) list usually may provide links to a knowledge base.
LAN:
Local Area Network is a network for covering a small area usually within an sq. mile or less. Such kind of networks is used to connect computers for sharing data and resources such as Printer, programs or files etc.
Laser Printer:
Laser Printer works on the same printer as photocopier machine that places a black powder onto paper by using static charge on a rolling drum. It produces high-quality copies.
Leading:
It is the vertical space between the lines of text on a page that make the text easier to read by adjusting the leading in desktop publishing.
Learning management system:
LMS is a software-based system that is used for developing, using and storing course contents of all types. Learning object (See definition below) is another form of information within a Learning Management System.
Learning object:
A learning object is a chunk of course content that is used in a learning management system and can be maintained independently and reused. Each chunk must be able to communicate with the learning management system with a standardized method although every chunk may be unique in its function or content.
Link:
The hyperlink is also called a link.
LINUX:
LINUX is open-source software that is available at no cost over the internet and it runs on various hardware platforms like Macintoshes and PCs.
List Processor:
List processor is a program that is used to manage electronic mailing lists. List Processor is the responsibility of OIT. It is the responsibility of OIT to handle requests from the OSU community or new mailing lists too.
Listserver or LISTSERV:
A simple way of communication is provided to a large number of people very quickly through an electronic mailing list called Listserver. Such communication is provided by automating the distribution of electronic mail. Such a listserver is a means of enhancing and facilitating classroom education. The mailing lists are used for purpose of collaboration and scholarly communication at OSU.
Log on or Log in:
It is a process in which the user enters his username and password Just to gain access to a particular system capable of resource sharing i.e. Network Server or a mainframe etc.
MaaS:
The deployment and dynamic provisioning of whole physical servers is known as Metal as a Service that is opposed to the provisioning of virtual machines.
MAC:
A device that is connected to a shared network, its hardware address is called Media Access Control or MAC.
Macintosh:
In the mid-1980s, the Macintosh was introduced as an alternative to IBM PC. 3.5-inch diskette and GUI (Graphical User Interface) was popularized through Macintosh.
Prepared by Sir Hamza Asif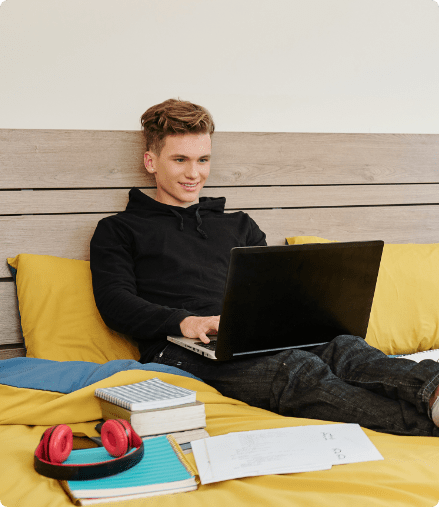 Available Online Courses
Ultimate Botanical Hair Oil
Price: $ 11 (almost Rs. 1,650 – PKR)/ 200ml bottle
Order Now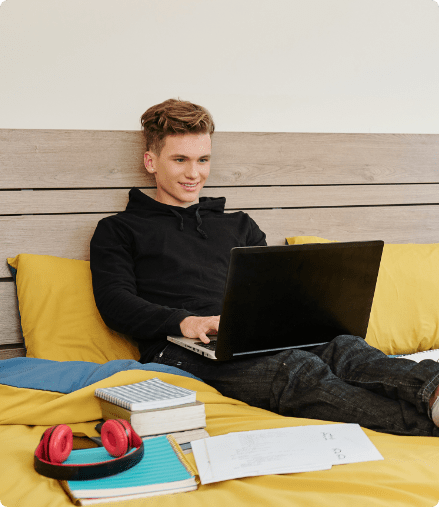 Sir Hamza Asif's Contribution