Howfiv Computer Science Glossary of Alphabetical list of Computer Terms by Sir Hamza Asif for FPSC, PPSC, SPSC, BPSC, NTS, PMA, PAF, etc. Students.
What is CS Glossary?
A glossary is an alphabetical list of important terms related to a particular subject. And Computer Science (CS) Glossary is a unique initiative taken by Sir Syed Kazim Ali and created by Sir Hamza Asif to help understand the most important and the most repeated terms asked in One Paper 100 Marks Exams, conducted by FPSC, PPSC, SPSC, BPSC, KPPSC, AJKPSC, GBPSC, PMA, PAF, Pak. Navy, CSS, PMS, NTS, and other commission bodies. Sir Hamza Asif, the most famous CS coach in Pakistan, has arranged the CS glossary alphabetically so that millions of competitive students could memorize them and revise them as per their comfort.
Howfiv CS Glossary of Computer Science Terms by Sir Hamza Asif are following:
IT Assessment:
 The practice of presenting a detailed report after gathering information from an IT network infrastructure is known as an IT assessment. These reports are generated for identification of areas needing improvement in any technology, for examining health or state or service of technology, or for analyzing application upgrades.
Java:
Java is a programming language and usually used in conjunction with animation featured web pages. It is a general-purpose programming language. Java applets, small Java applications, can be run and downloaded on computers from browsers like Internet Explorer and Firefox that are Java compatible.
Java Script:
JavaScript is a scripting language that is publicly available and shares a lot of different features. The use of JavaScript is adding many kinds of content to web pages.
Joint Photographic Experts Group:
JPEG is a format for graphics. Image is compressed by JPEG to save space. Sometimes, the JPEG format is used in web pages but in web pages most images embedded are GIFs. To display a larger version of the image a user can click on the image in some cases.
Justified:
 In a word processing format, the formatted flush text with both the left and right margins is known as justified. Left justified and right justified are more options. Text is lined up against the left margin is Left justified. Text is lined up against the right margin is right-justified.
K:
The abbreviation of K is Kilobyte. 1024 bytes are in one Kilobyte.
Kbps:
Kbps is an abbreviation for Kilobits per second. Kbps is a measurement for data transfer and is equal to thousand bits per second. For example, a 39.3 kbps modem
Kerberos:
Kerberos was developed at the Massachusetts Institute of Technology. It is an authentication system that enables the exchange of private information by assigning a ticket to the user that accesses a request to secure information across an open network. Ticket is a unique key.
Kerning:
The amount of space in a word between the characters is known as kerning. To fine-tune the character spacing Kerning is performed typically on a short-range text or on pairs of letters.
Keyword:
An index entry that correlates with a specific record or document is known as a keyword. Keyword refers to a feature of database management systems or text editing files.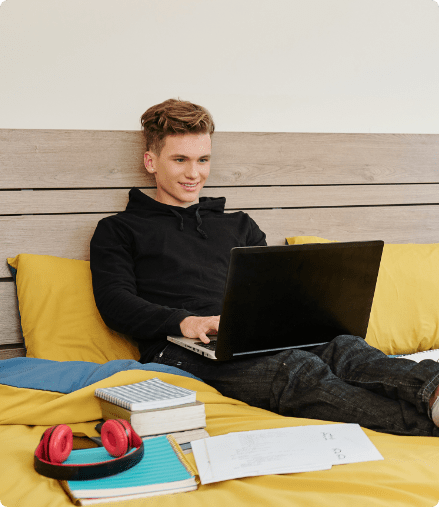 Available Online Courses
Ultimate Botanical Hair Oil
Price: $ 11 (almost Rs. 1,650 – PKR)/ 200ml bottle
Order Now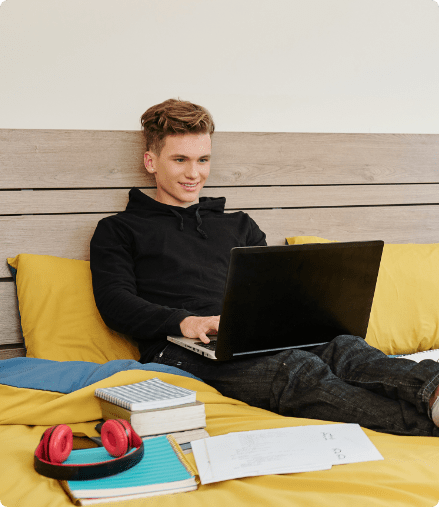 Sir Hamza Asif's Contribution