Howfiv Computer Science Glossary of Alphabetical list of Computer Terms by Sir Hamza Asif for FPSC, PPSC, SPSC, BPSC, NTS, PMA, PAF, etc. Students.
What is CS Glossary?
A glossary is an alphabetical list of important terms related to a particular subject. And Computer Science (CS) Glossary is a unique initiative taken by Sir Syed Kazim Ali and created by Sir Hamza Asif to help understand the most important and the most repeated terms asked in One Paper 100 Marks Exams, conducted by FPSC, PPSC, SPSC, BPSC, KPPSC, AJKPSC, GBPSC, PMA, PAF, Pak. Navy, CSS, PMS, NTS, and other commission bodies. Sir Hamza Asif, the most famous CS coach in Pakistan, has arranged the CS glossary alphabetically so that millions of competitive students could memorize them and revise them as per their comfort.
Howfiv CS Glossary of Computer Science Terms by Sir Hamza Asif are following
1. EAP
This term is used for the purpose of authentication which supports multiple methods.
2. EGA
A graphic card which increases the performance of graphical interface.
3. ELearning
A method or technique which is used for the purpose of online studies is called eLearning.
4. E-mail
It is referred as an electronic message which is sent in the form of digital message between two users is called e-mail.
5. Encryption
The conversion or manipulation of data into digital form is called encryption.
6. EPS
A term which is referred as the graphical format in the form of PostScript language is called EPS.
7. Ethernet
A form of internet which allows the users to access the internet with the speed of ten megabits per second.
8. Ethernet Card
A chip or a card which is inserted in the computer and enable the Ethernet is called Ethernet card.
9. Expansion Card
In order to add more functionalities in the computer expansion card is used. It is inserted into a slot inside the computer.
10. Extension
Extension describes the type of file, in which format it is being stored in the computer.
11. Field
A field can be explained as the piece of information which is being stored in the database. It can be a name, address or any unique ID.
12. File
File can be explained as the information or collection of data which is arranged in organized form.
13. Filter
Set of instruction which helps the user to translate the data in different formats is called filter.
14. Firewall
A technique which helps the computer to identify the access or unauthorized access form a network.
15. Flash Drive
It is in the form of hardware which allows the user to store the data. It is connected with the computer trough a USB port.
16. Flash Memory
When a power of computer is turned this type of memory retains all the information.
17. Folder
A part of the hard disk which contains the information related to the relevant files.
18. Font
This term designs the format of character, symbol or a digit in a computer is called font.
19. Frames
Web browser uses the frame technology for created a web page interface.
20. Freeware
Type of software which are available free online and they can be downloaded and used is called freeware.
21. Fragmentation
Fragmentation can be explained as the term which breaks the information into small pieces.
22. FTP
File transfer protocol can be explained as the set of rules and regulations which allows two computers to develop a connection.
Prepared by Sir Hamza Asif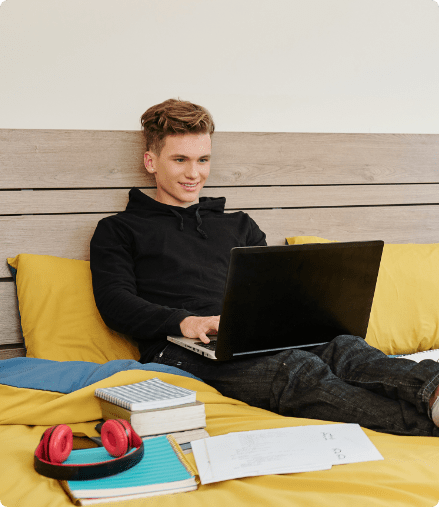 Available Online Courses
Ultimate Botanical Hair Oil
Price: $ 11 (almost Rs. 1,650 – PKR)/ 200ml bottle
Order Now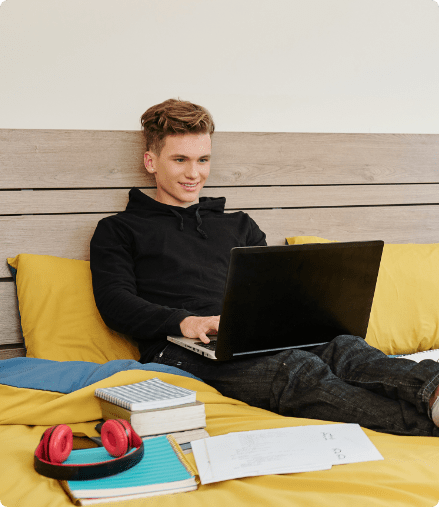 Sir Hamza Asif's Contribution
Articles and news that you might love to read!
At CSSPrepForum, many famous writers, lecturers, and aspirants get their write-ups published daily, and we upload CSS solved papers, CSS Solved essays, Solved Past Papers of FPSC, PPSC, NTS, and all other competitive exams, and current affairs blogs daily. Let's connect us and get an instant update and notification through
Facebook | Twitter | Instagram